HANG ON FOR FEW SECONDS. YOUR DIRECT DOWNLOAD LINK IS BEING GENERATED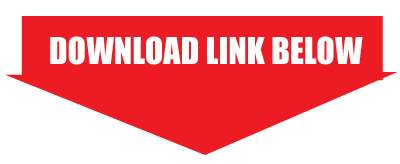 ---
Once the time is up the downloading will start automatically. Do not Click Download button
---
---
If the downloaded theme (Watch Face) has ".zip" extension, then simply remove it and make sure that it has ".hwt" extension left. Otherwise your file wont work in your watch.
For example if the downloaded Watch face name is abc.hwt.zip than rename the file name and remove .zip from the file and use abc.hwt in the watch otherwise file will not work.
This is implemented because of safety issue.
Sorry for the inconvenience caused.
---
Follow this video to learn  How to download the watch face file –
---
CLICK HERE – GUIDE – TUTORIAL FOR INSTALLING CUSTOM WATCH FACES ON YOUR WATCH / BAND
---